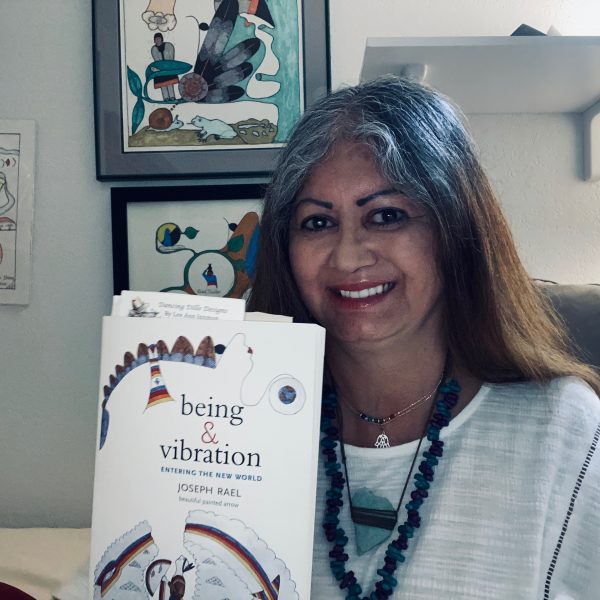 We want to hear from you. Please visit, josephrael.org to read about our legacy.
For information on the Sacred Dance Ceremonies, email geraldinerael382@gmail.com or the chief of the location you seek. 2021 International Dance List
We give thanks to all people who have contributed their talents, knowledge and visual content to build this website portal.
We are looking forward to expanding our community impact with you.

We honor your Vibration!
Geraldine Rael,  Paah-Paah Wee (Spring Flower).
Dance guardian of Joseph Rael, Beautiful Painted Arrow' Sacred visionary legacy.